Investigating Your Life
Working With the Sixteen Zen Bodhisattva Precepts
Saturdays 10:15 – 11:45 a.m. (PT)
July 11 – September 26
***Registration closed for this class***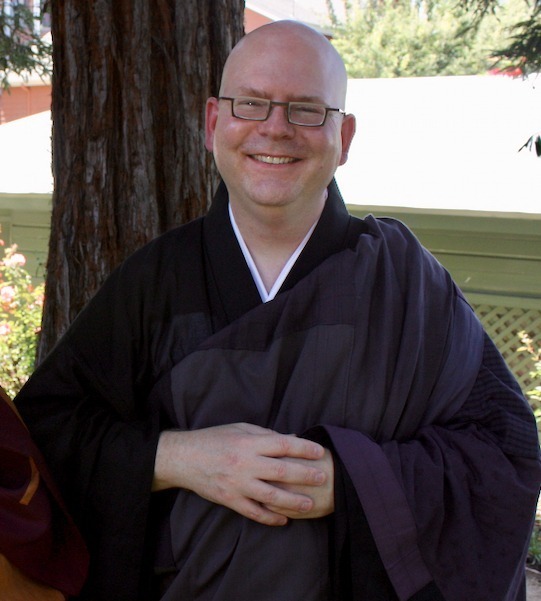 Each year, ZCLA offers a class series on the Zen Bodhisattva Precepts. This year, we will be offering the precepts class entirely online. There will be 10 classes, and each will be 90 minutes or so (with perhaps a short personal-needs break in the middle). The classes involve some lecturing, but a large portion of each class is devoted to sharing our own experiences of investigating into how the precepts are functioning in our own lives.
Everyone is invited to attend:
Beginners are welcome.
To receive Jukai (taking refuge and formally receiving the precepts through a ceremony for Lay Buddhist Ordination) at ZCLA, the precept class is a prerequisite.
Because precept practice is a ZCLA core practice, everyone is encouraged to take this series at some point, even if you have no interest in Jukai.
Those who have taken the precept class before are welcome to take it again.
In addition to the precept classes, for those interested in receiving Jukai there will be a two-class series following completion of the precept series, which will be scheduled later.
The teacher for this online class will be Rev. Dharma-Joy Reichert.
***Registration closed for this class***

Classes will be on Saturday mornings, 10:15 - 11:45 a.m. (PT)

The class dates are:
July 11
July 18

August 1
August 8
August 15
August 22
August 29

September 12
September 19
September 26

Classes will be recorded for those who miss any particular class.
***Registration closed for this class***
$150 members; $250 non-members
(Includes pdf of
Precepts and Study Workbook
)
There is a separate fee for the extra Jukai classes, if you elect to do those.
No one is turned away for lack of funds.
If you have any questions, contact
programsteward@zcla.org
.