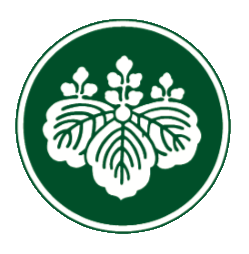 ZCLA Articles
Here is a sampling of the articles that have appeared in ZCLA's newsletter. The most recent articles are displayed first. You may also use the right hand column to narrow down your search by date or category. Enjoy!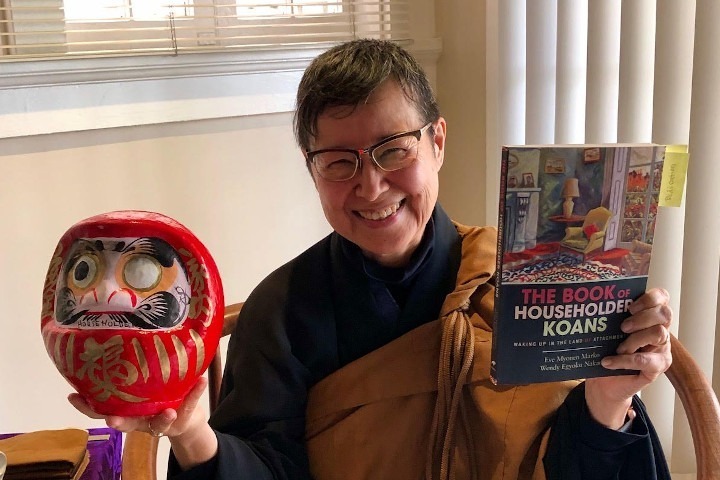 Roshi Egyoku reflects on the meaning of gassho in the midst of the events of 2020.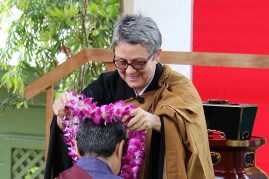 Sensei Faith-Mind reflects on practicing with her cancer diagnosis.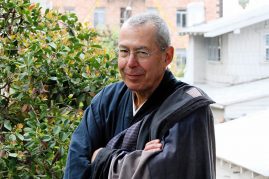 Highlights from a recent conversation that Sensei Koan had with the ZCLA sangha via Zoom.