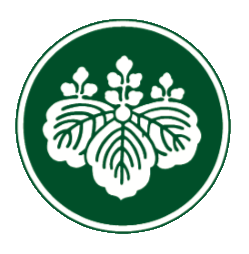 ZCLA Articles
Here is a sampling of the articles that have appeared in ZCLA's newsletter. The most recent articles are displayed first. You may also use the right hand column to narrow down your search by date or category. Enjoy!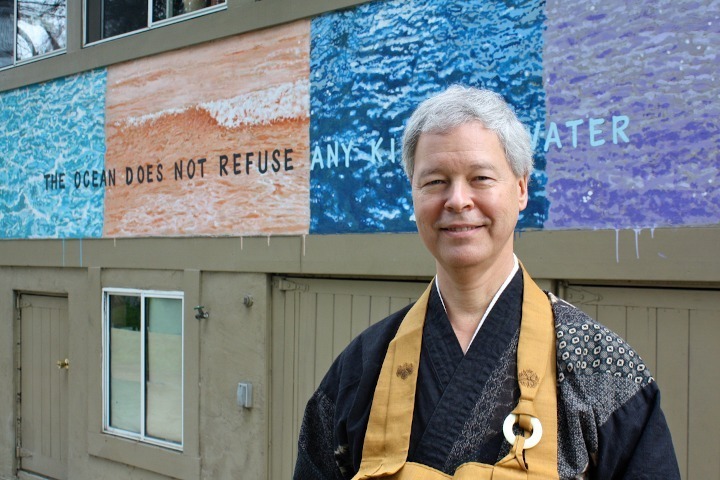 Roshi Ryodo discusses being elected president of the White Plum Sangha, which is a group of affiliated Zen communities of which ZCLA is a part.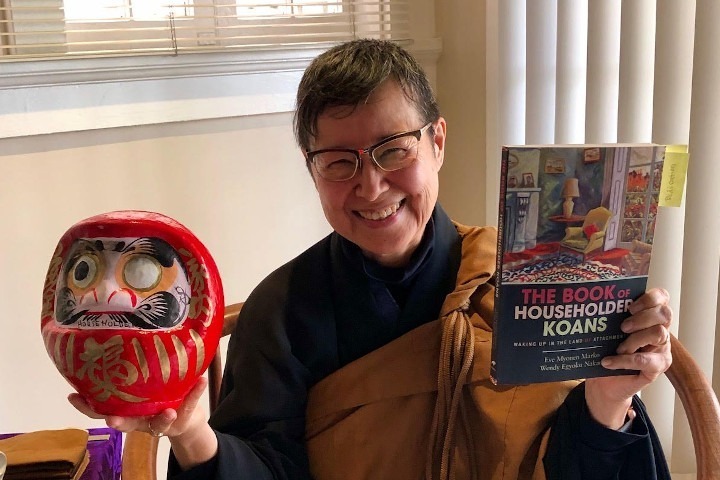 ZCLA teachers and students react to the ongoing COVID pandemic with words of encouragement.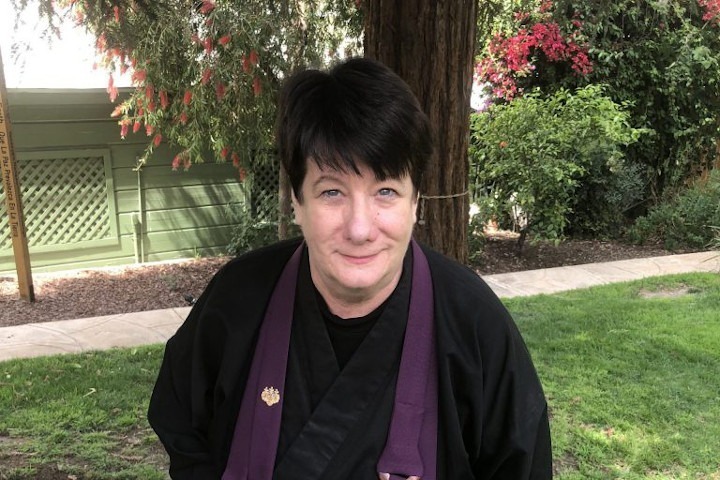 With a fresh look, Sensei Senshin relates this popular koan to our current lives.