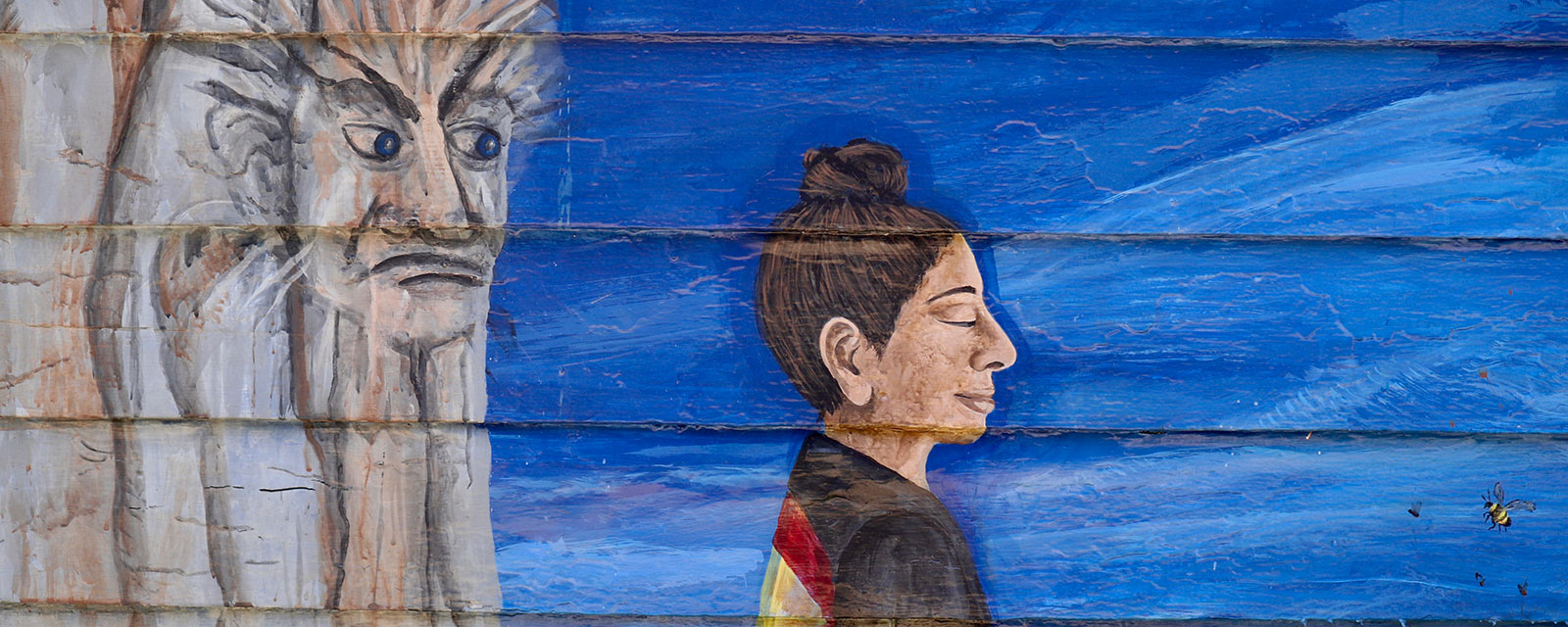 Join us (via Zoom) for this meditation retreat Dec. 6 through 13.
Rohatsu Online Sesshin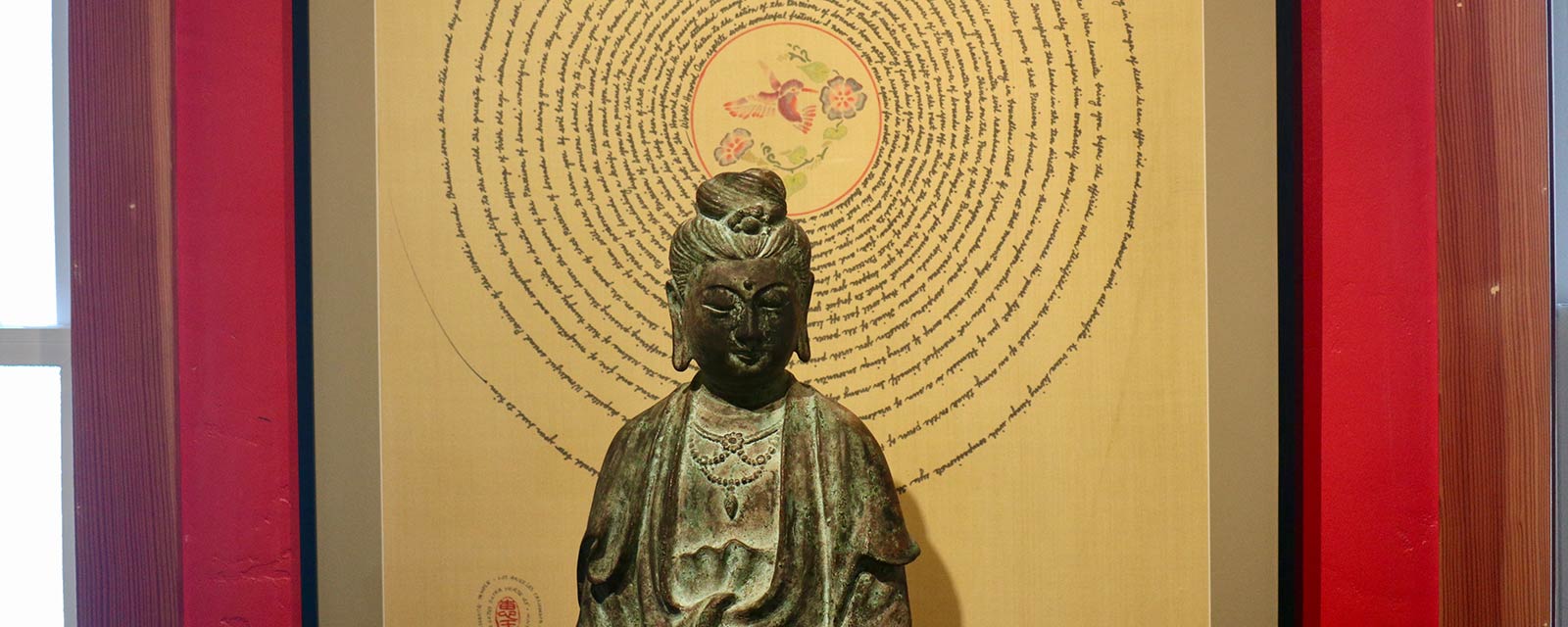 Classes currently offered via Zoom
New to Zen meditation?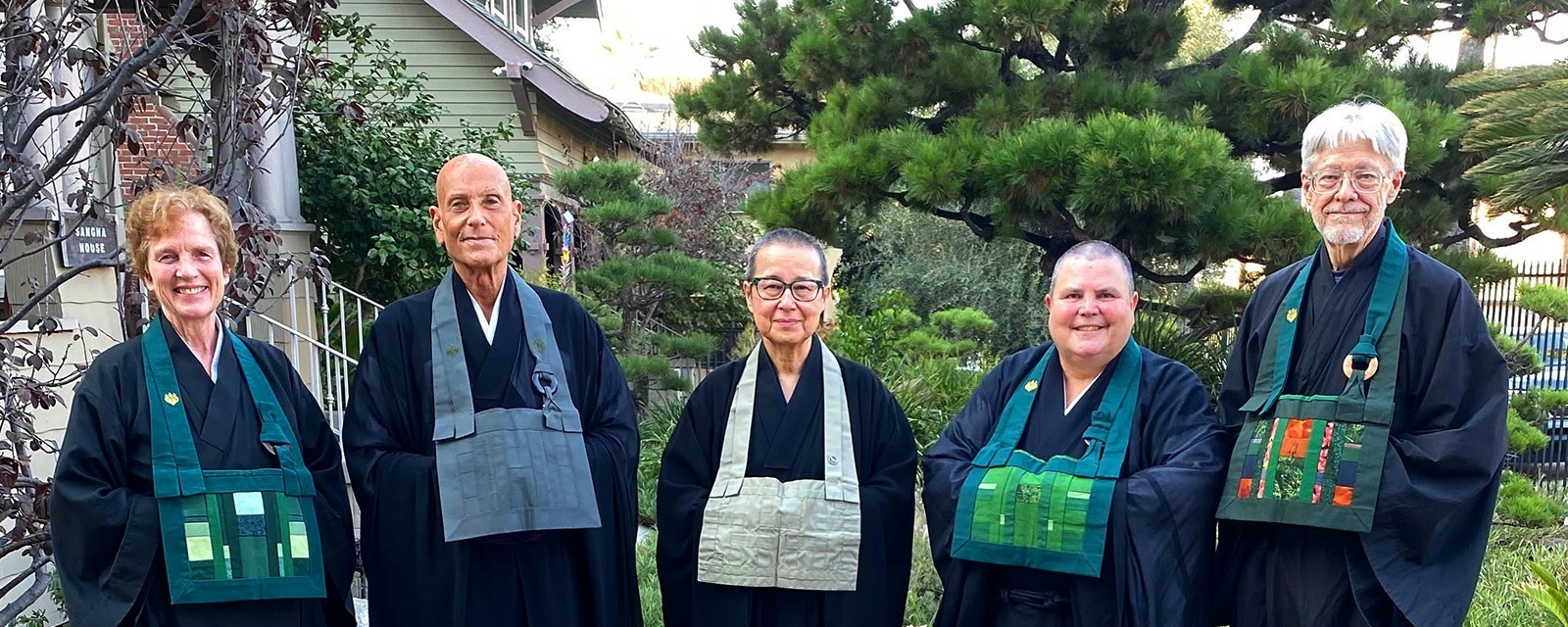 The theme for this year is Gassho.
Join us for the Fall Practice Period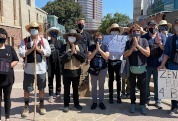 ZCLA's Statement of Solidarity
The teachers and board members of ZCLA have released a Statement of Solidarity against white-supremacist racism and all forms of racism.
Read the full statement
.
ZCLA GROUNDS CLOSED UNTIL END OF 2020
We have decided to extend the closure of ZCLA through to the end of this year. We will continually reassess our situation and keep you informed of any developments. Deep gratitude to our resident members who continue to care for the Center in seen and unseen ways.
The staff and teachers are working hard remotely to bring you many different ways to engage and continue our Dharma practice together virtually.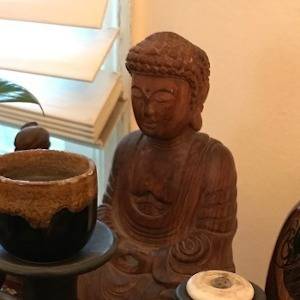 Develop Your Home Practice
Read a basic description of
how to do Zen meditation
(zazen) and start meditating at home.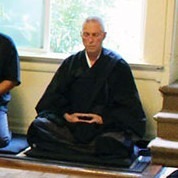 Intro to Zen Meditation
New to Zen meditation? We have introductory online classes that are held on Sundays.
Find out more
.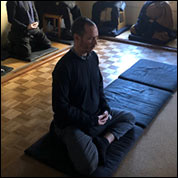 Exploring Your Zen Practice
This Wednesday-night class is a perfect follow-up after taking Intro to Zen Meditation.
View the class page.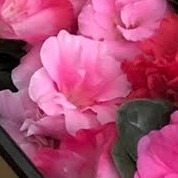 Morning Sitting and Services
We have ongoing dawn sittings and services in our meditation hall. You can join in via Zoom.
Find out more information here.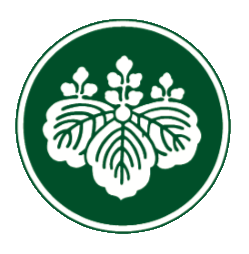 ZCLA Articles
Explore a selection of articles (by both students and teachers) from our Water Wheel newsletter. Dive in and
start reading
.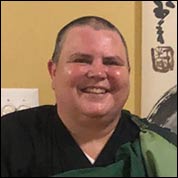 Living the Life of the Buddha
Rev. Myoho is leading a 6-class series that focuses on the Zen precepts. The precepts provide guidelines for living an ethical life.
Explore the class page here
.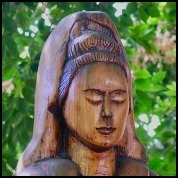 Chant circle for Beirut, Lebanon
This song is the Enmei Jukku Kannon Gyo, dedicated to the victims of the explosion in Beirut.
View the video here
.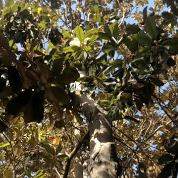 A service for the magnolia tree
ZCLA residents express gratitude to the old magnolia tree before it is cut down due to rot.
View the short video here
.
Hiroshima and Nagasaki
Roshi Egyoku offers peace cranes and a bowl of tea to all those affected by the dropping of the nuclear bombs.
View the video here
.