ZCLA's Statement of Solidarity
The teachers and board members of ZCLA have released a Statement of Solidarity against white-supremacist racism and all forms of racism.
Read the full statement.
ZCLA's Statement on Anti-Asian Violence
ZCLA has also released a Statement of Solidarity in support of the Asian American and Pacific Islander communities.
Read it here.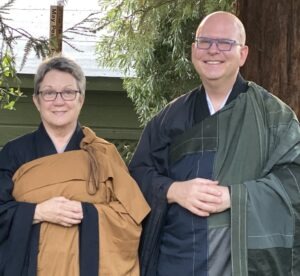 The Love Our Abbots Fund
As Sensei Faith-Mind steps down and Sensei Dharma-Joy steps in as our new Abbot, consider making a donation of any kind to thank them for their service to ZCLA.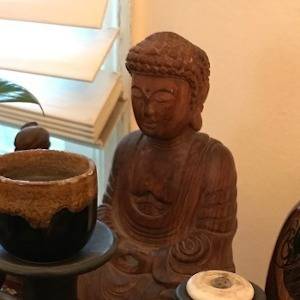 Develop Your Home Practice
Read a basic description of
how to do Zen meditation
(zazen) and start meditating at home.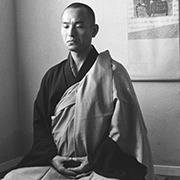 Intro to Zen Meditation
New to Buddhist practice? We have introductory Zen meditation classes (both online and in-person). Find out more.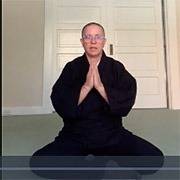 Introductory Video
In this 14-minute video, Dharma Holder Jitsujo goes through the basics of Zen Meditation.
Start watching
.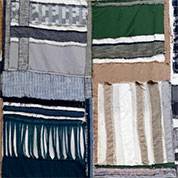 Our Ethical Documents
Read
The Sangha Sutra
, which describes our approach to ethical practice at ZCLA. It includes the Statement of Right Conduct, our Grievance Procedure, a short ethical history of ZCLA, and more.
A must-read for anyone new to ZCLA.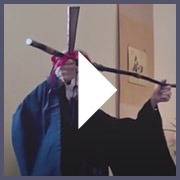 Video Gallery
Here is a small but growing set of videos showing some services and events at ZCLA.
View them now
.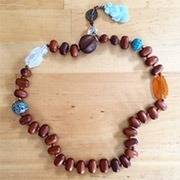 3 Tenets Mala Class
Learn how to use the 3 Tenets Mala Practice to explore aspects of your life. Watch an hour-long class video and peruse the class hand-outs.
Visit the class page here
.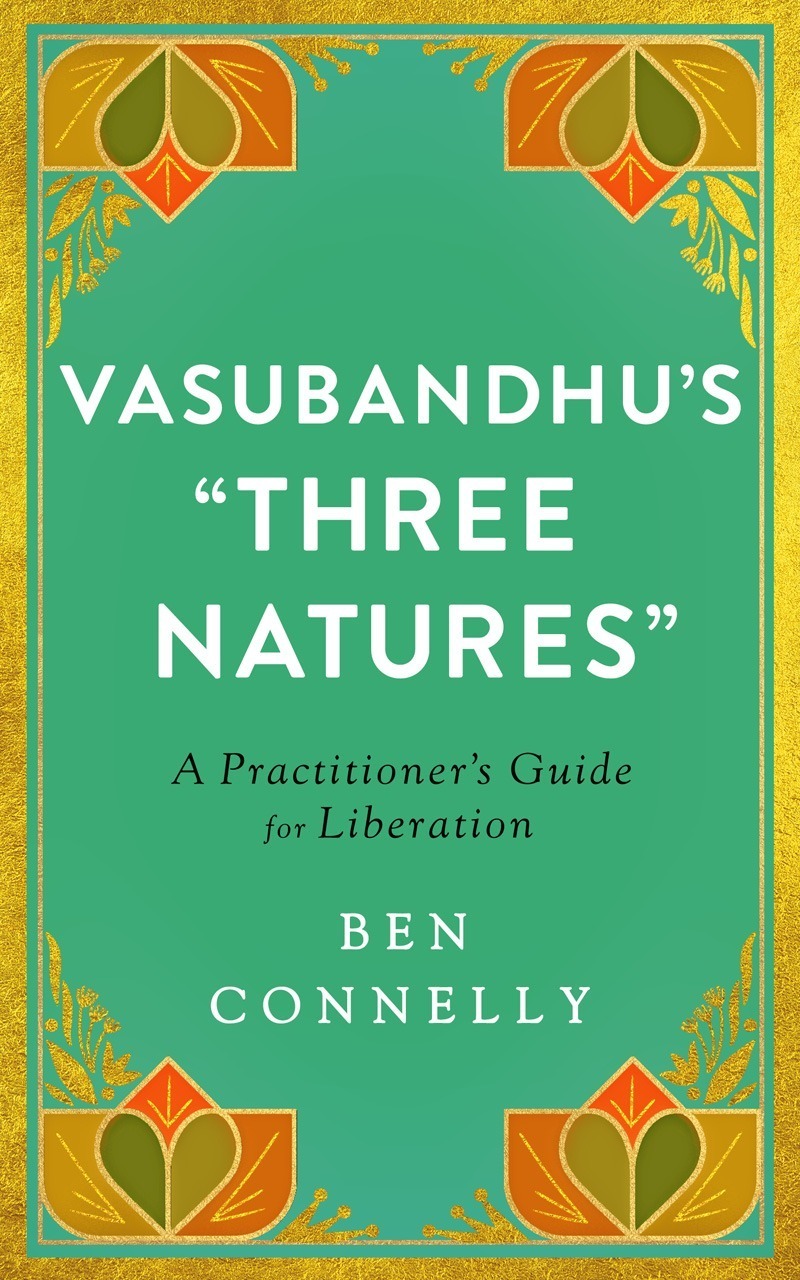 Featured Store Item
Vasubandhu's "THREE NATURES"
by Ben Connelly
A plain-English commentary on Vasubandhu's classic Treatise on the Three Natures that shows us an integrative path of personal and social healing and liberation.
In this book, Ben Connelly shows the power of integrating early Buddhist psychology with the Mahayana emphasis on collective liberation. You'll discover how wisdom from fourth-century India can be harnessed to heal and transform systems of harm within ourselves and our communities.
Signed by the author!
Click here to support the online store.