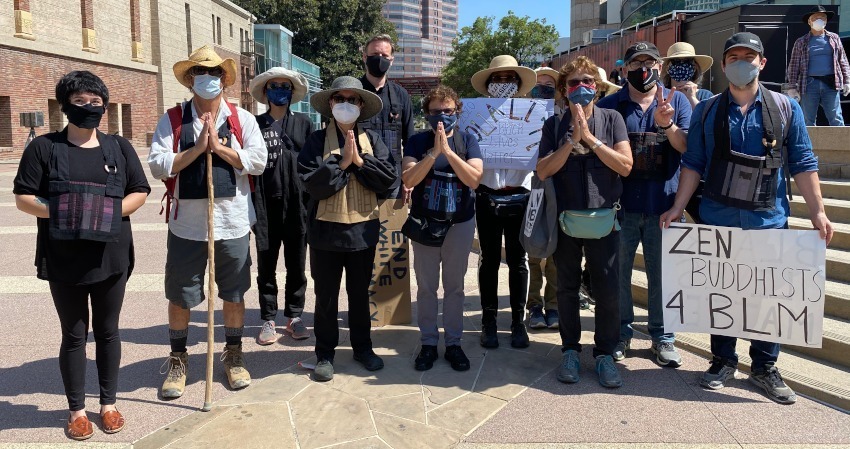 ZCLA's Statement of Solidarity
The teachers and board members of ZCLA have released a Statement of Solidarity against white-supremacist racism and all forms of racism.
Read the full statement.
ZCLA's Statement on Anti-Asian Violence
ZCLA has also released a Statement of Solidarity in support of the Asian American and Pacific Islander communities.
Read it here.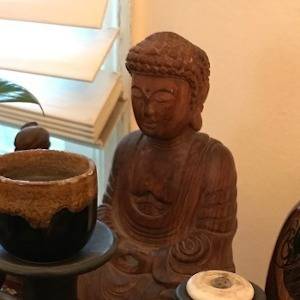 Develop Your Home Practice
Read a basic description of
how to do Zen meditation
(zazen) and start meditating at home.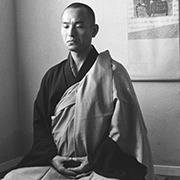 Intro to Zen Meditation
New to Buddhist practice? We have introductory Zen meditation classes that are held online on Sundays.
Find out more
.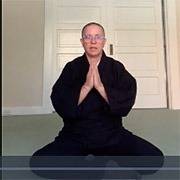 Introductory Video
In this 14-minute video, Dharma Holder Jitsujo goes through the basics of Zen Meditation.
Start watching
.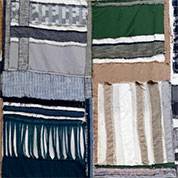 Our Ethical Documents
Read
The Sangha Sutra
, which describes our approach to ethical practice at ZCLA. It includes the Statement of Right Conduct, our Grievance Procedure, a short ethical history of ZCLA, and more.
A must-read for anyone new to ZCLA.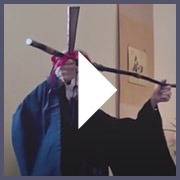 Video Gallery
Here is a small but growing set of videos showing some services and events at ZCLA.
View them now
.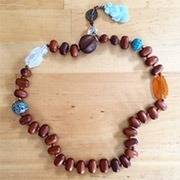 3 Tenets Mala Class
Learn how to use the 3 Tenets Mala Practice to explore aspects of your life. Watch an hour-long class video and peruse the class hand-outs.
Visit the class page here
.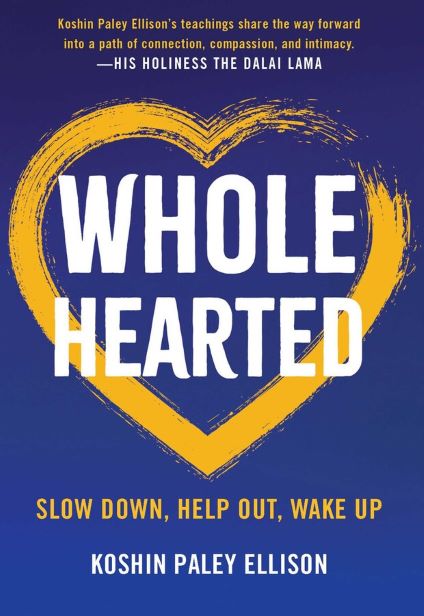 Featured Store Item
by Koshin Paley Ellison
Each of us has an enormous capacity for love—a deep well of attention and care that we can offer to ourselves and others. With guidance that is both simple and wholly transformative, Koshin Paley Ellison, Zen teacher and psychotherapist, shows us how to uncover it: pay attention, be of service, and be with others.
This book is about getting back in touch with your values, so you can live energetically, authentically, and lovingly. This an invitation to close the gaps we create between ourselves and others—to wake up to ourselves and the world around us.
It's time to live wholeheartedly.
Click here to support the online store.