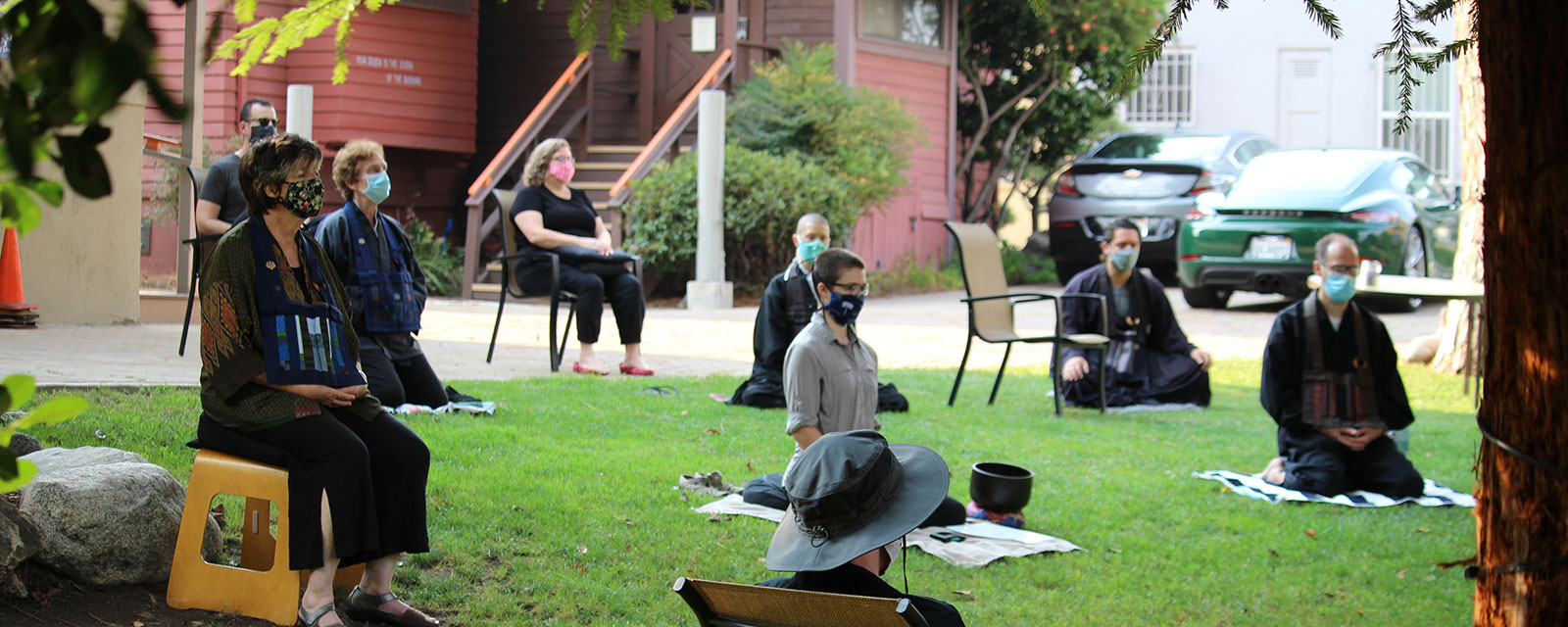 Classes currently offered via Zoom
New to Zen meditation?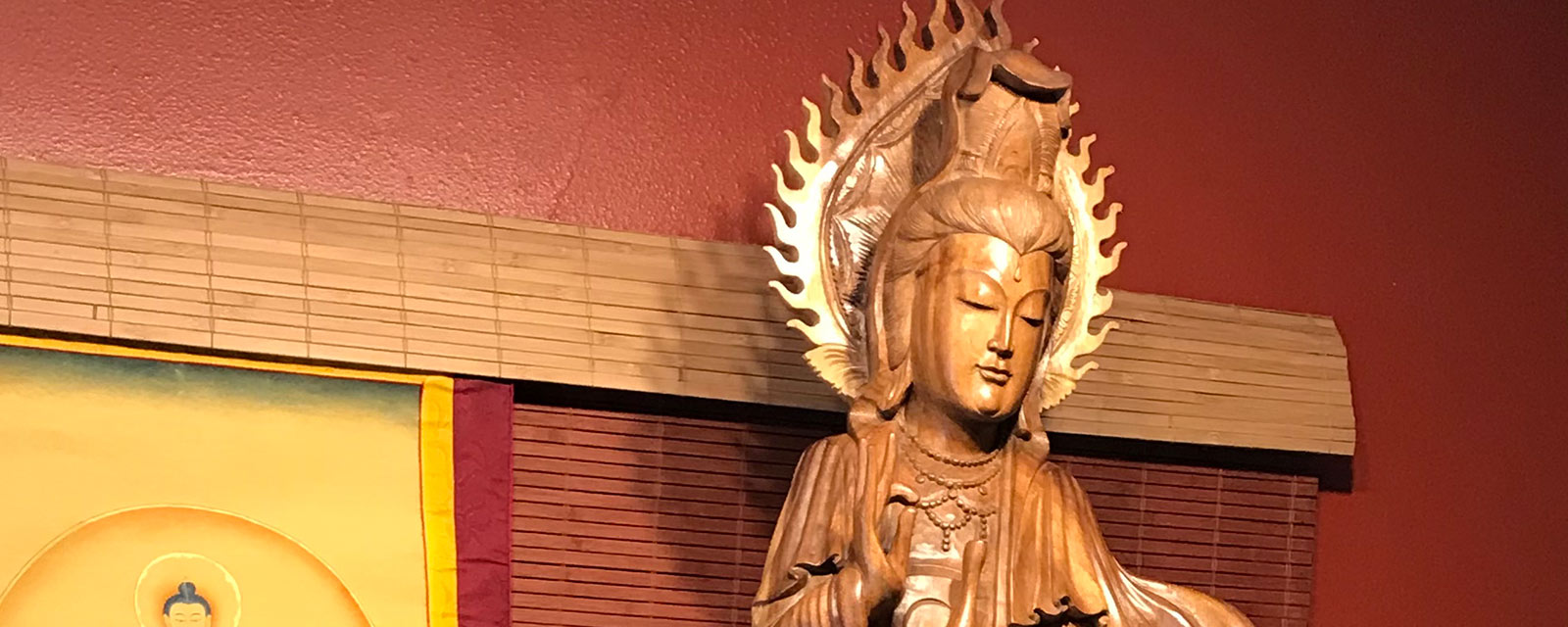 Led by Roshi Ilia Shinko Perez (April 24)
Introduction to Goddess Practices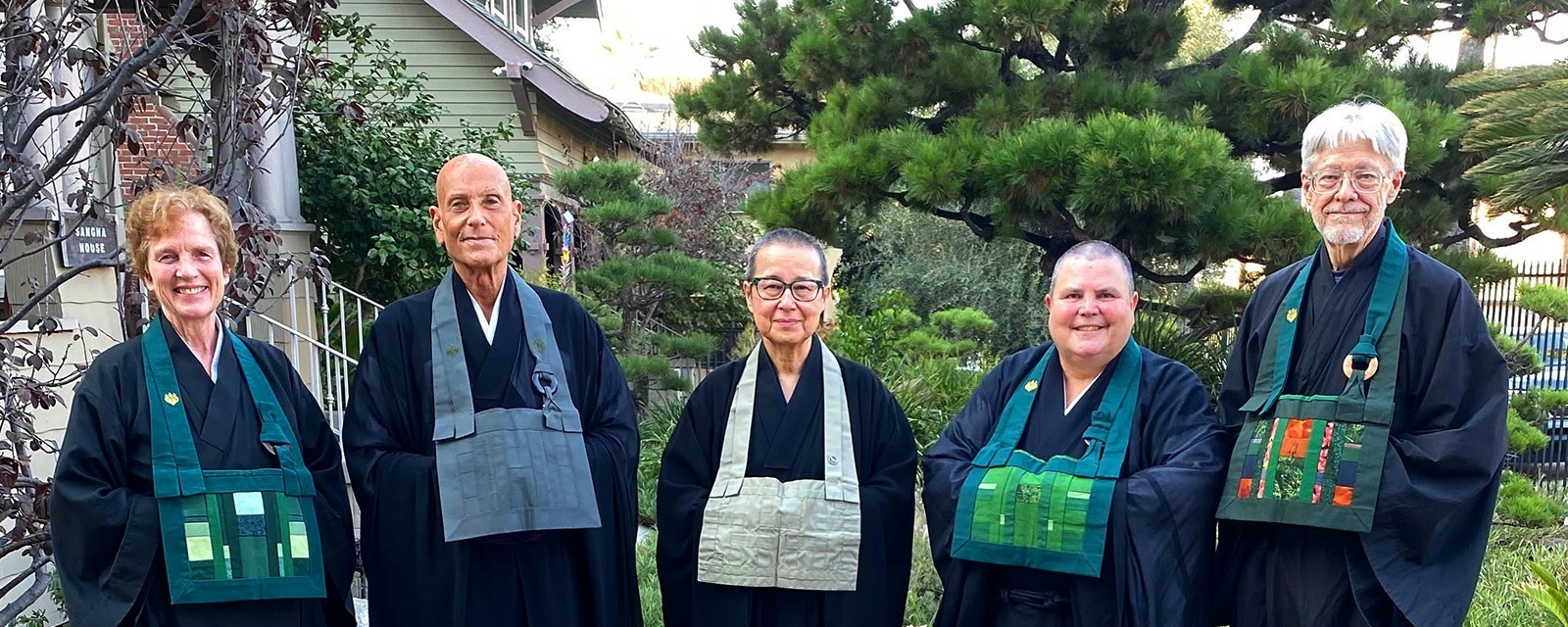 A series of Thursday-night talks (on Zoom).
2021 Lotus Sutra Dharma Talks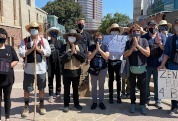 ZCLA's Statement of Solidarity
The teachers and board members of ZCLA have released a Statement of Solidarity against white-supremacist racism and all forms of racism.
Read the full statement
.
ZCLA GROUNDS CLOSED DUE TO COVID-19
We are continually reassessing the situation and will keep you informed of any developments. Deep gratitude to our resident members who continue to care for the Center in seen and unseen ways. Our teachers, staff, and shared stewards continue to offer Dharma practice virtually. We offer many varied programs via Zoom. Please join us. We look forward to practicing together with you.
Click here to see our virtual offerings.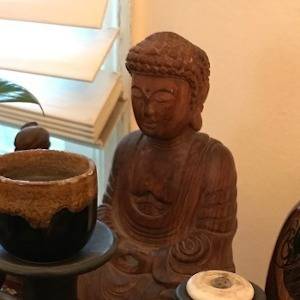 Develop Your Home Practice
Read a basic description of
how to do Zen meditation
(zazen) and start meditating at home.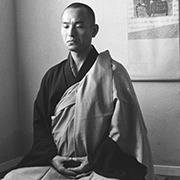 Intro to Zen Meditation
New to Buddhist practice? We have introductory Zen meditation classes that are held online on Sundays.
Find out more
.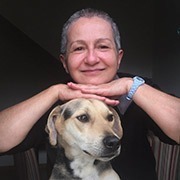 ZCLA Articles
Explore a selection of articles (by both students and teachers) from our Water Wheel newsletter. Dive in and
start reading
.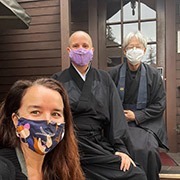 Morning Sitting and Services
We have ongoing dawn sittings and services in our meditation hall. You can join in via Zoom.
Find out more information here.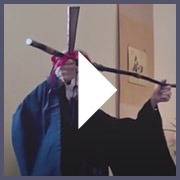 Video Gallery
Here is a small but growing set of videos showing some services and events at ZCLA.
View them now
.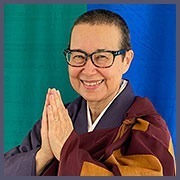 Living in Gassho
In this recent article, Roshi Egyoku reflects on practicing with "closing the gap" during the many intense events of 2020.
Read article here
.