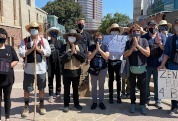 ZCLA's Statement of Solidarity
The teachers and board members of ZCLA have released a Statement of Solidarity against white-supremacist racism and all forms of racism.
Read the full statement
.
ZCLA's Statement on Anti-Asian Violence
ZCLA has also released a Statement of Solidarity in support of the Asian American and Pacific Islander communities.
Read it here
.
WE ARE STARTING TO ADD SOME IN-PERSON EVENTS
We are continually reassessing the COVID-19 situation and will keep you informed of any developments. Hopefully we will continue to move towards reopening fully as we move into 2022. Deep gratitude to our resident members who continue to care for the Center in seen and unseen ways. Our teachers, staff, and shared stewards continue to offer Dharma practice virtually. We offer many varied programs via Zoom. Please join us. We look forward to practicing together with you.
Click here to see our virtual offerings.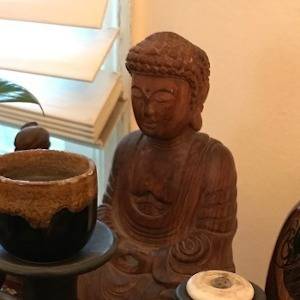 Develop Your Home Practice
Read a basic description of
how to do Zen meditation
(zazen) and start meditating at home.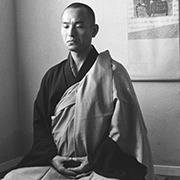 Intro to Zen Meditation
New to Buddhist practice? We have introductory Zen meditation classes that are held online on Sundays.
Find out more
.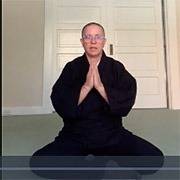 Introductory Video
In this 14-minute video, Dharma Holder Jitsujo goes through the basics of Zen Meditation.
Start watching
.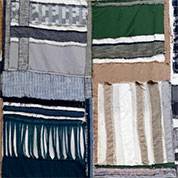 Our Ethical Documents
Read
The Sangha Sutra
, which describes our approach to ethical practice at ZCLA. It includes the Statement of Right Conduct, our Grievance Procedure, a short ethical history of ZCLA, and more.
A must-read for anyone new to ZCLA.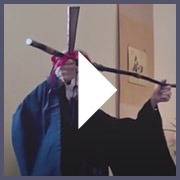 Video Gallery
Here is a small but growing set of videos showing some services and events at ZCLA.
View them now
.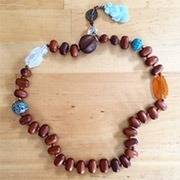 3 Tenets Mala Class
Learn how to use the 3 Tenets Mala Practice to explore aspects of your life. Watch an hour-long class video and peruse the class hand-outs.
Visit the class page here
.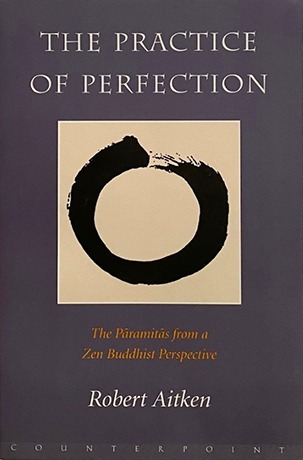 The Practice of Perfection
The Ten Paramitas, or Transcendental Perfections, are two-thousand-year-old ideals that offer advice on what to do – positive means of action in the modern world.
Purchase through our webstore
.